Extreme Softball launched in 1999 and has had the opportunity to help over 100 players reach their college aspirations. Our nationally ranked softball program has paved the way for our organizational success and we will always continue to take pride in being part of our athletes' softball stories.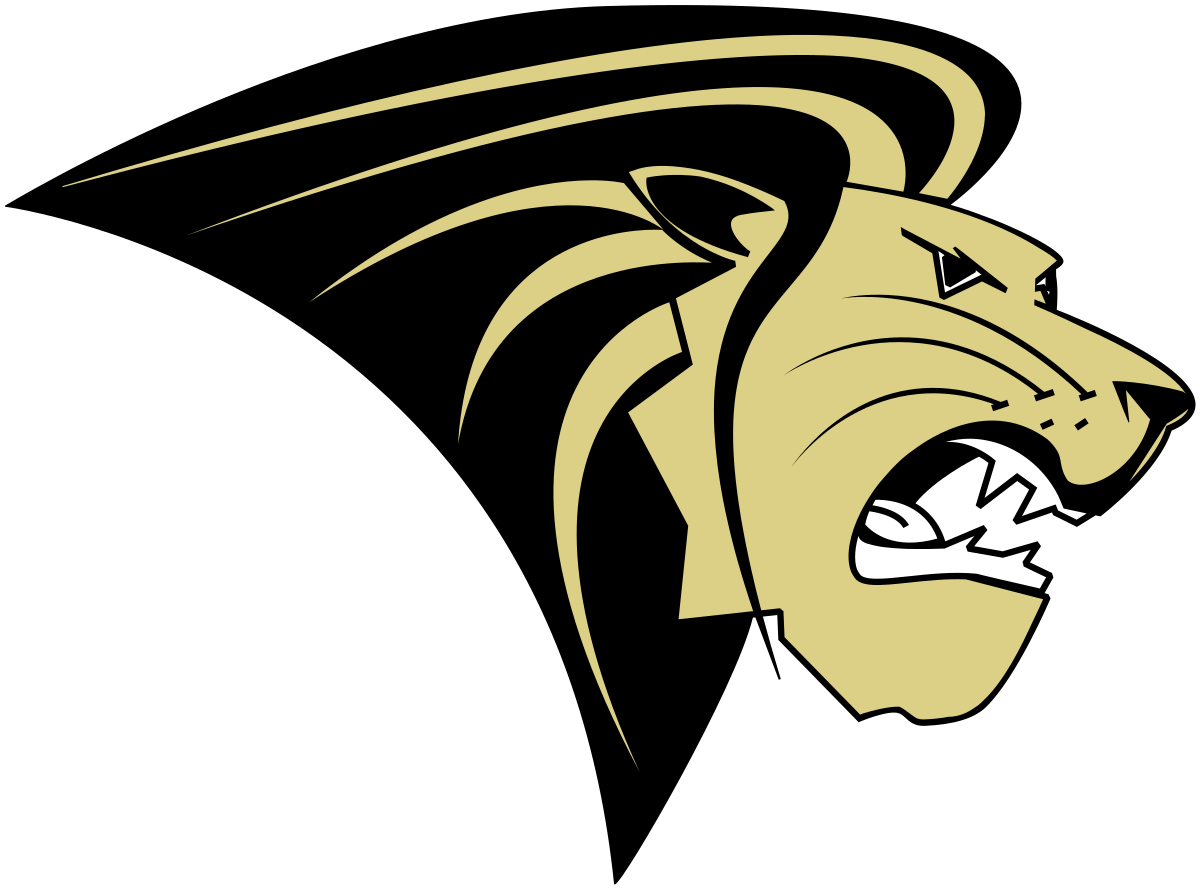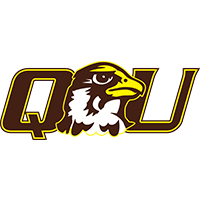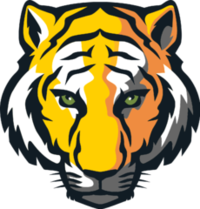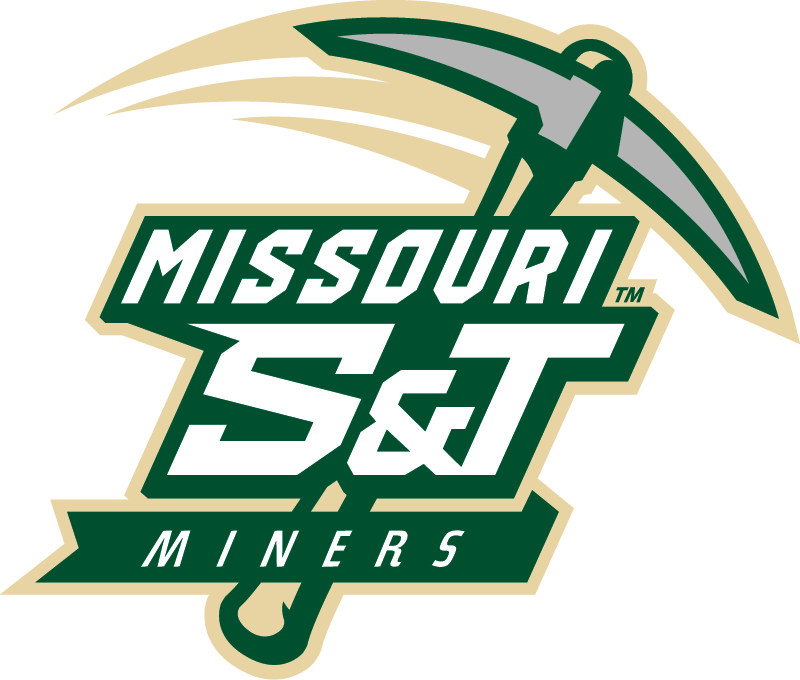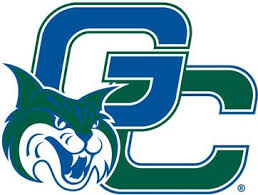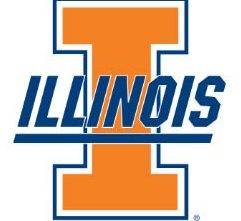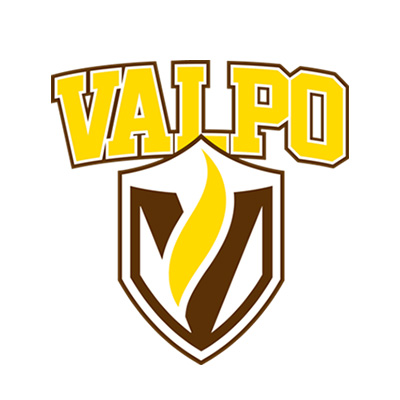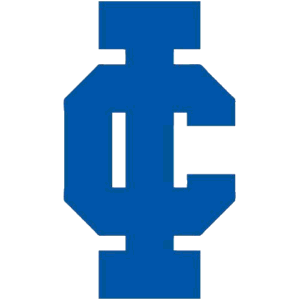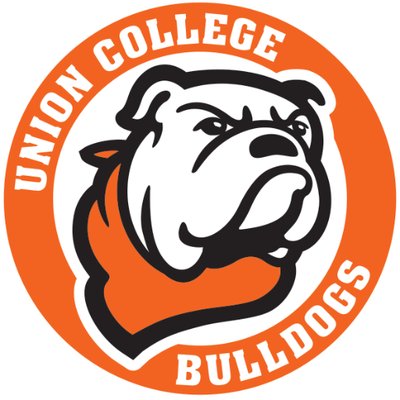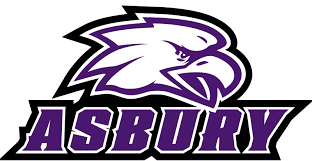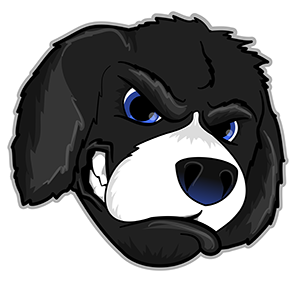 .
Lewis & Clark Community College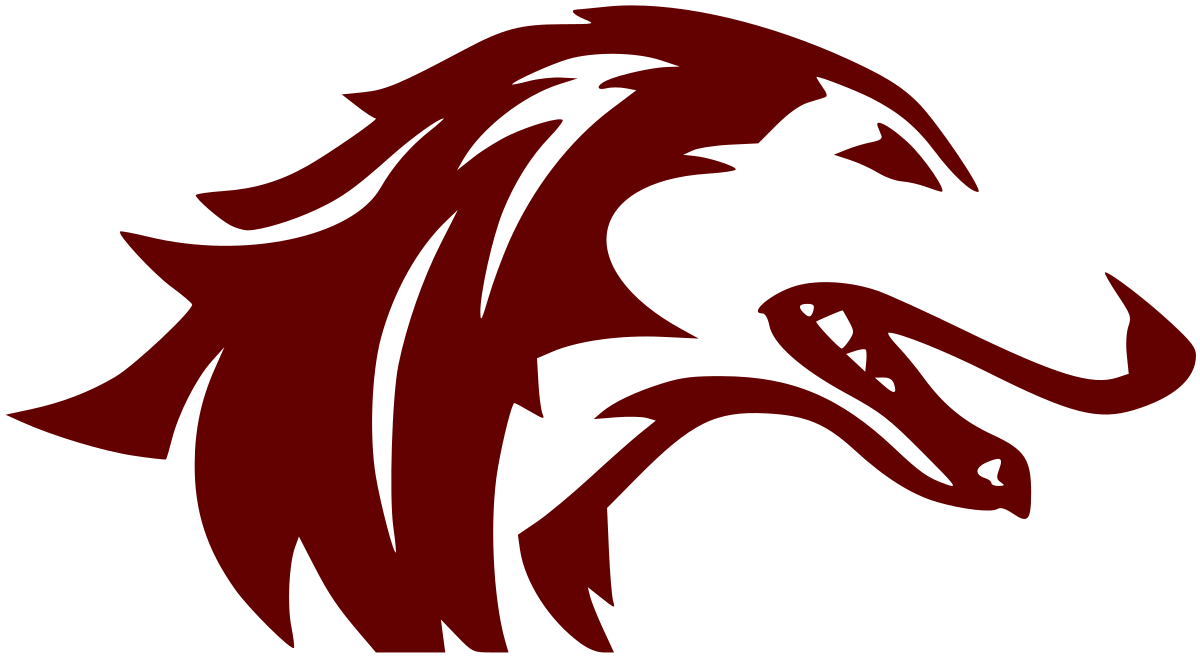 .
Southern Illinois University-Carbondale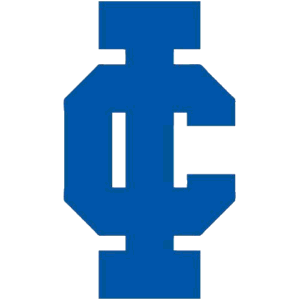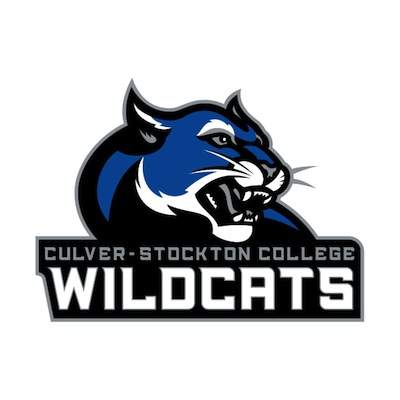 .
Culver-Stockton College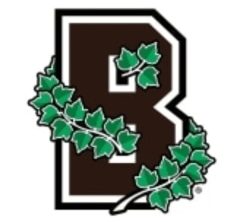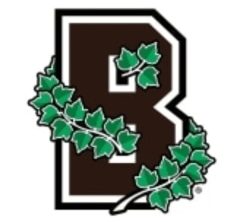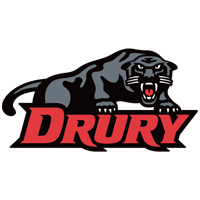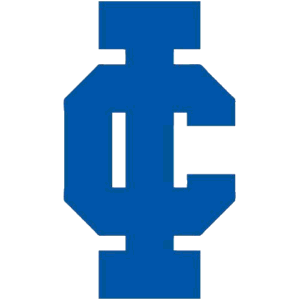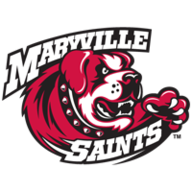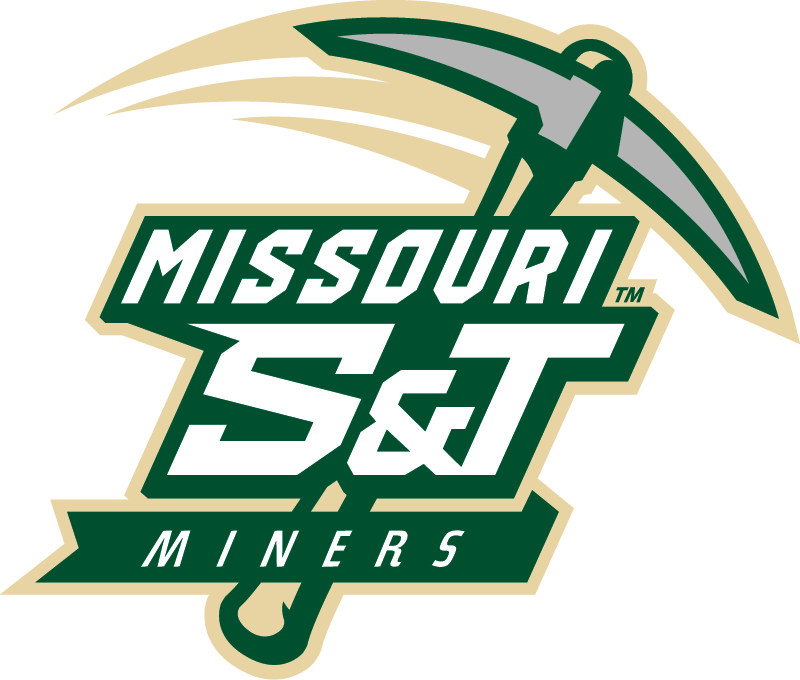 | Athlete | Grad Year | Commitment |
| --- | --- | --- |
| Mya Bethany | 2021 | Lindenwood University |
| Ryleigh Jones | 2021 | Quincy University |
| Kandra Butcher | 2021 | DePauw University |
| Shiane Taylor | 2021 | Missouri S&T |
| Kaitlyn Anders | 2021 | Georgia College |
| Kylie Cleveland | 2021 | University of Illinois |
| Ashlyn Betz | 2020 | Valparaiso University |
| Ellie Viox | 2020 | Missouri S&T |
| Erin Sammelmann | 2020 | Maryville University |
| Madi Choate | 2020 | Asbury University |
| Jami Cobb | 2020 | Lewis & Clark Community College |
| Payton Dubberke | 2020 | Illinois College |
| Felicity McKee | 2020 | Drury University |
| Emma Haste | 2020 | Culver-Stockton College |
| Emma Nicholson | 2020 | Illinois College |
| Brooke Brown | 2020 | Union College |
| Jenna Christeson | 2020 | Southern Illinois University- Carbondale |
| Gracie Braun | 2020 | Illinois College |
| Hayleigh Juenger | 2020 | Brown University |
| Moe Kastens | 2020 | Brown University |
| Abi Stahlhut | 2019 | Indiana University |
| Tami Wong | 2019 | Washington University (St. Louis) |
| Baylee Schneider | 2019 | Culver-Stockton College |
| Emma Beemblossom | 2019 | Aurora University |
| Amanda Daves | 2019 | Aurora University |
| Taylor Downen | 2019 | Quincy University |
| Jayle Jennings | 2019 | Quincy University |
| Ashley Poore | 2018 | Quincy University |
| Emily Rieske | 2018 | Rockhurst University |
| Cassie Reed | 2018 | Millikin University |
| Kaylie Kaufman | 2018 | Lindenwood University |
| Phoebe Booher | 2018 | Milliken University |
| Abby Palen | 2017 | Lewis & Clark CC |
| Carly Robinson | 2017 | Eastern Kentucky |
| Cassidy Knoerzer | 2017 | Milliken University |
| Libby Munsterman | 2017 | Lake Land College |
| Kylie Gmerek | 2017 | Rockhurst University |
| Jill Niehaus | 2017 | SIU-Edwardsville |
| Sarah Hangsleben | 2017 | Villanova University |
| Amanda Cabrera | 2016 | Tennessee State University |
| Angela Vanderpluym | 2016 | Westminster College |
| Kassidy Smith | 2016 | Coastal Carolina |
| Jenny Homann | 2016 | Murray State University |
| Becky Gibbs | 2016 | Indiana State University |
| Abby Marlow | 2016 | SIU-Edwardsville |
| Hannah Hearst | 2016 | Drury University |
| Charlotte Mabbs | 2016 | Centre College |
| Shannon Schuetz | 2015 | University of Indianapolis |
| Macey Weinstroer | 2015 | Missouri Baptist University |
| Victoria Beachum | 2015 | Missouri Baptist University |
| Emmerynn Wheelan | 2015 | Emory University |
| Jessica Poore | 2015 | Quincy University |
| Lauren Reynolds | 2015 | Evangel University |
| Paige Schmittling | 2015 | University of Wisconsin-Parkside |
| Krystina Kernich | 2015 | Saint Louis University |
| Beth Mersinger | 2015 | Kankakee College |
| Alyssa Spoerer | 2014 | Truman State University |
| Haley Wroten | 2014 | Northern Illinois |
| Allison Mitts | 2014 | Gulf Coast State College |
| Jennifer Bailey | 2014 | John A. Logan College |
| Kayla Rettig | 2014 | University of Alabama |
| Briah Winchester | 2014 | John A. Logan College |
| Sam Busekrus | 2014 | University of South Florida |
| Anna Walschleger | 2014 | Lake Land College |
| Avery Myers | 2014 | Lincoln University |
| Amy Hunt | 2013 | SIU-Edwardsville |
| Kelsey Bailey | 2013 | University of Missouri-St.Louis |
| Alexi Cavins | 2013 | William Woods |
| Amber Toenyes | 2013 | Eastern Illinois |
| Nicole Deering | 2013 | Southeast Missouri State |
| Annie Crouch | 2013 | Eastern Illinois |
| Alexis Kohrs | 2013 | SIU-Edwardsville |
| Megan McNamee | 2012 | Kankakee College |
| Katelyn Gibson | 2012 | Emory University |
| Lauren Marlinghaus | 2012 | Upper Iowa |
| Jacqueline Flood | 2012 | Upper Iowa |
| Brianna Butler | 2011 | University of Missouri-St. Louis |
| Alexa Becker | 2011 | Murray State University |
| Taylor Gibbs | 2011 | Webster University |
| Brittni Chapman | 2011 | University of Missouri-St. Louis |
| Melanie Ypya | 2011 | Kankakee College |
| Lauren Smith | 2011 | Tennessee-Martin |
| Ali Trickey | 2011 | Missouri State |
| Jordyn Amos | 2011 | Murray State University |
| Hannah Wessels | 2010 | Lake Land College |
| Krysta Bradford | 2010 | University of Indianapolis |
| Emily Morris | 2010 | Evansville |
| Che Hanebrink | 2010 | University of Indianapolis |
| Caitlyn Ashcraft | 2009 | Lindenwood University |
| Chelsi Heflin | 2009 | Rend Lake |
| Ashley Depew | 2009 | William Woods |
| Katie Bruins | 2009 | Illinois Wesleyan |
| Elizabeth Hess | 2009 | McKendree University |
| Kate Meyer | 2009 | Upper Iowa |
| Anna Hartman | 2009 | Milliken |
| Latrice Wood | 2008 | Grambling |
| Brya Irvin | 2008 | Greenville |
| Brooke Vollmer | 2008 | Wayne State |
| Lauren Popov | 2008 | IUPUI |
| Laura Molinar | 2008 | Quincy University |
| Lindsay McDonald | 2008 | Webster University |
| Sophie Berman | 2008 | Lindenwood University |
| Tiffany Brakeville | 2008 | Quincy University |
| Cyndi Duff | 2008 | Elmhurst |
| Leah Daiber | 2008 | University of Kansas |
| Julie Davis | 2008 | Lindenwood University |
| Courtney Krekorian | 2007 | Kaskaskia |
| Rachel Hartman | 2007 | Elmhurst |
| Jen Stahlhut | 2007 | Evansville |
| Jordan Hilliard | 2007 | Quincy University |
| Brittney Klein | 2007 | East Central |
| Brittany Hillebrenner | 2007 | John A. Logan College |
| Grace Young | 2007 | Tulsa University |
| Johanna Ladyman | 2006 | East Central |
| Sarah Jones | 2007 | Southwestern Illinois College |
| Ashley Mason | 2005 | Rend Lake |
| Cara Wagner | 2004 | Greenville |
| Kristen Schmalz | 2004 | Illinois College |
| Jennifer Thomas | 2004 | University of Missouri-St. Louis |
| Julie Murphy | 2004 | Greenville |
| Amanda Long | 2004 | Tennessee-Martin |
| Brenna Matysik | 2004 | Milliken |
| Megan Buchheim | 2004 | McKendree University |
| Rachel Breslin | 2004 | Maryville University |
| Krista Cawvey | 2004 | Rend Lake |
| Krista Swip | 2004 | Washington University |
| Jennifer Hoffman | 2003 | University of Illinois-Springfield |
| Kendra Wright | 2003 | Knox College |
| Kelly Ferrero | 2003 | Southwestern Illinois College |
| Andrea Beckman | 2003 | Quincy University |
| Jen Schmittling | 2003 | Lewis & Clark |
| Jennifer Caldwell | 2003 | Webster University |
| Ashley Vallero | 2003 | McKendree University |
| Jen Clemings | 2003 | Lincoln Land |
| Melissa Benyr | 2003 | Blackburn |
| Katy Duensing | 2002 | Lewis & Clark CC |
Get In Touch With Our Coaches