What Is The 3d Experience?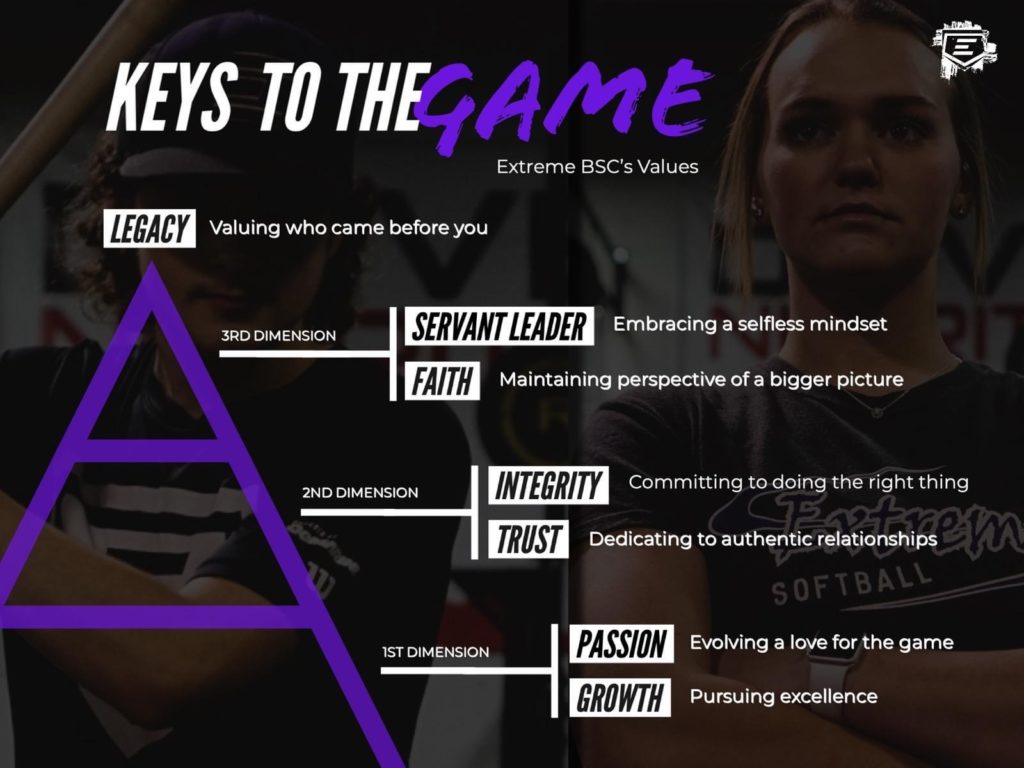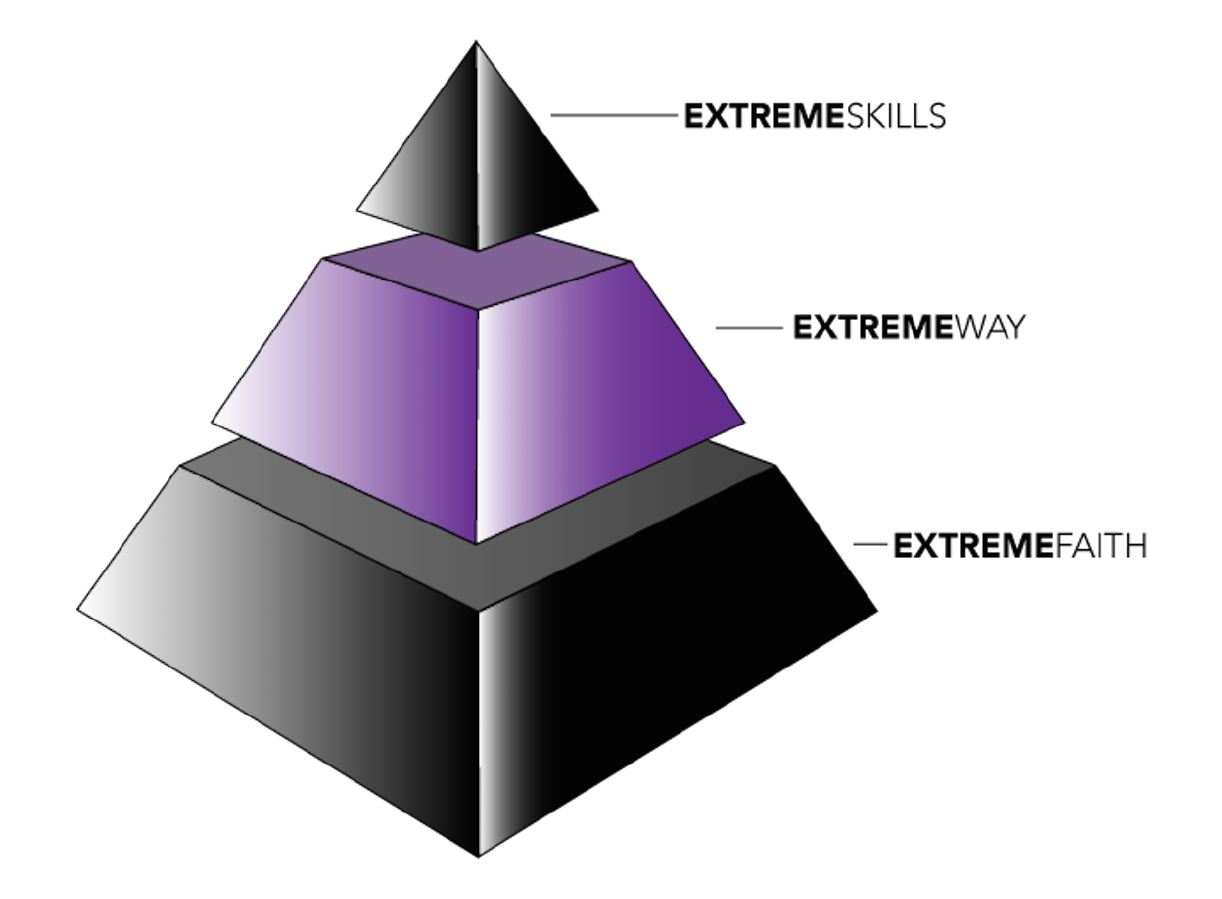 EXTREME SKILLS
Athletes in our program will receive their development around our curriculum administered by the Extreme Network of coaches. Our Network is made up of seasoned veterans who have experience in developing team success and player growth. Private instruction no longer is the lifeblood for our athletes, instead of private instruction is used ONLY when an athlete falls behind similar to how a private tutor is used in supporting a kid in their academic success.
EXTREME WAY
Our infrastructure partnered with 16 years of experience helps us provide coaches, athletes, and parents with a 3D experience in youth sports. With our Organizational Board, fundraising model, operational systems, and our player, coach, and parent code of conduct supports our ability to provide a consistent, positive youth sports experience.
EXTREME FAITH
We develop the athlete's ability to play with a Faith over Fear concept. To witness Extreme Faith in action, one would see players, coaches, and parents enjoying life and the relationships they have formed - not just sports and the outcomes that come or do not come from them. Worry is another form of Fear and our Faith over Fear concept helps us eliminate the worry that comes from player cliques and socio-economic divide.
The Extreme Club Experience v. Typical Club Experience
The Extreme Baseball and Softball Club experience is unique compared to your typical club experience in the way that we run our club, our model, and the values and beliefs we stand by. Founded in 1999, we ran 15 years of our club as a lot of other clubs did and still do by running under a 1-Dimensional model, a model solely focused on the outcomes involved in the sport (scholarships, trophies, etc) versus the growth of our athletes, families, and coaches. The 1-Dimensional model lacked long-term vision, provided instability and unsustainability, and only allowed us to impact players for a short period of time.
After a few years of study and research, we came to realize we were not fulfilling our full mission as a club. While winning and seeing players earn college scholarships are great feats and achievements we still strive for as a club, we knew there was more we wanted to accomplish within the community around us. We also realized the program was not connected from bottom to top. It was impossible for us to project a player's growth through the system so instead of being a feeder system type program, we had players constantly coming in and out of the program at all ages.
We knew it was time for a change and wanted to provide an all-around experience for our families, athletes, and coaches that went beyond the outcomes of the sport and included developing them as people who could be successful in all phases of life. We began researching other successful clubs around the country who "did it the right way" and began to create a vision for what our new model would look like. In the 2015-16 season, we launched the 3-Dimensional Model
The 3-Dimensional Model is the baseline for the Extreme Club Experience. This model allows us to truly impact families for a life-time, provides a feeder system type program, gives families a clear picture of the long term vision and where their child fits and puts a focus on not just the physical component of the game but the mental and spiritual.
The five bullet points below highlight a few main areas that we focus on as a club and how we have set ourselves apart amongst other clubs by providing a great all-around family experience.
I. All-Inclusive Training Model

Training included when you join our club 
II. Process Over Outcome

Long term vision, How do we get to the outcome?
III. Character Development

Person and the Player, life skills, community service
IV. Player, Parent, and Coach Support

Coaches clinics, seminars, recruiting, fundraising
V. Family Forever

Relationships lasting a lifetime, Extreme Pride, team bonding events
Since its implenation, we have seen this model change the outlook and perspective of players, parents, and coaches in our program. We look forward to the long-term impact the 3-Dimensional Model will have on our community. We are committed to developing the whole person, preparing your child for the next stage of their life, and providing a great all-around experience that will impact you forever!
Do you have any

questions?