The Annex is a 30,000 square foot facility that includes 6 full length batting cages, a massive 5,000 square foot bullpen area, over 5,500 square feet of open turf for defense training, a classroom area with a tv, and 2,500 square feet of strength and conditioning space.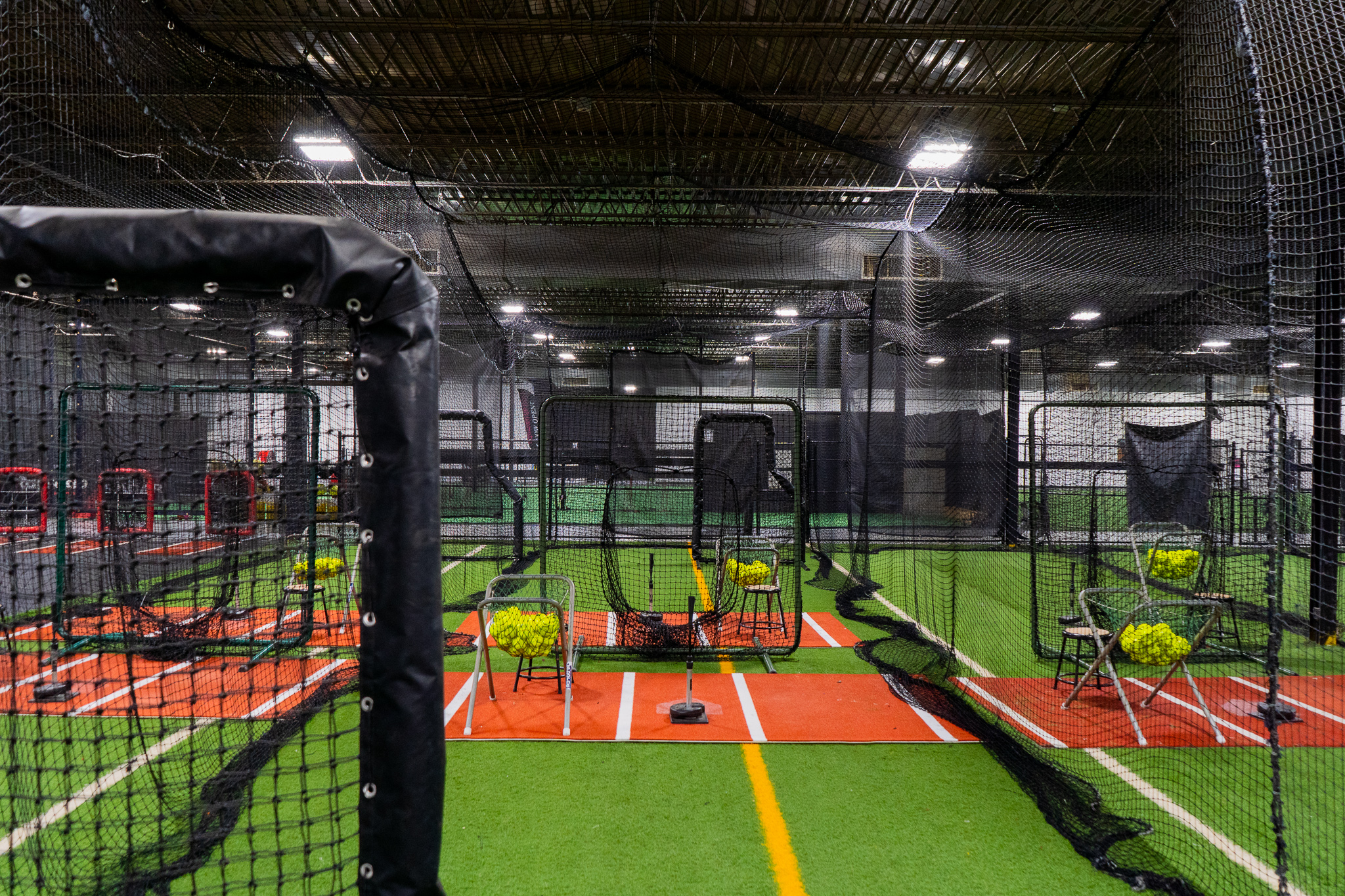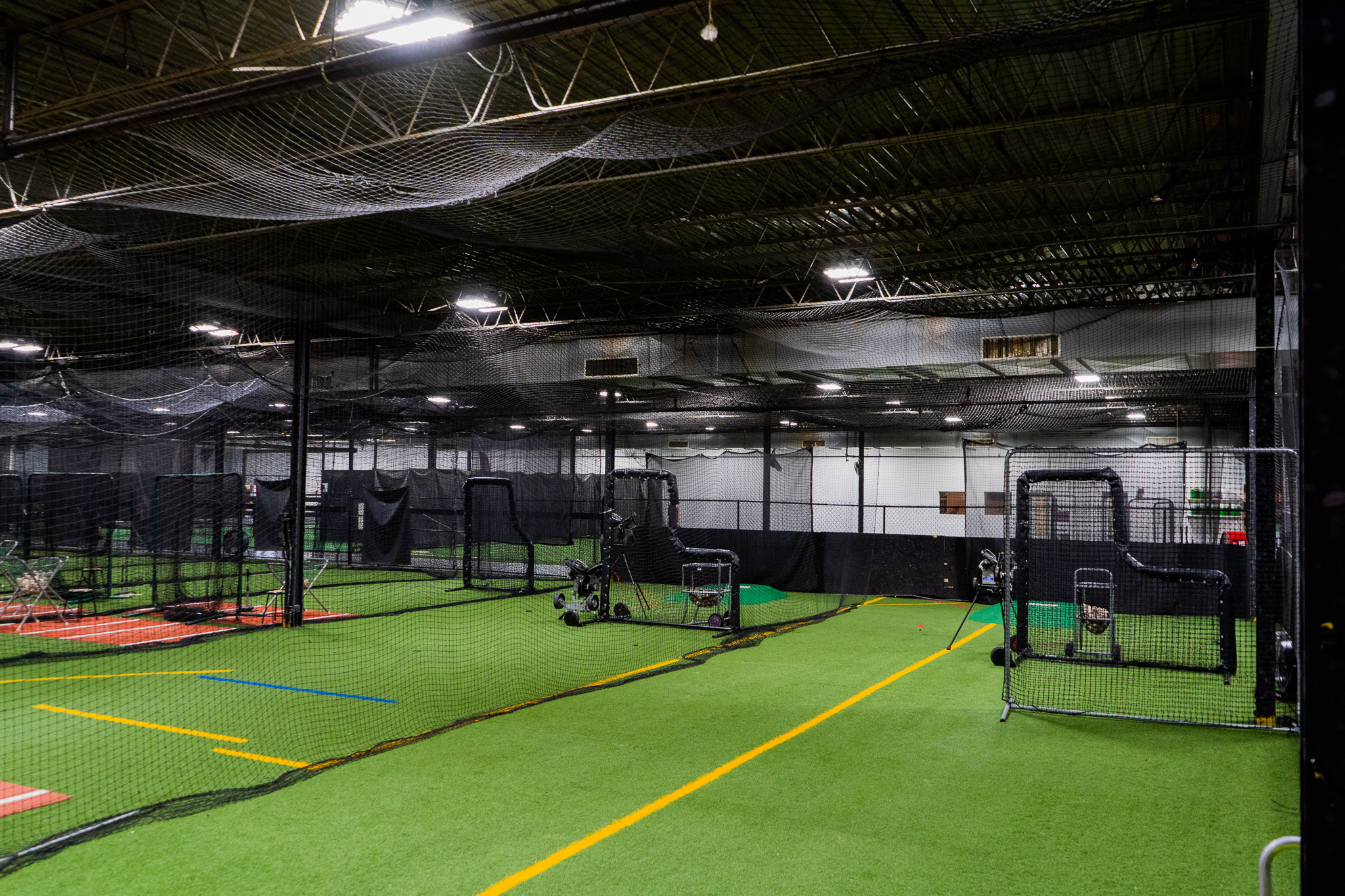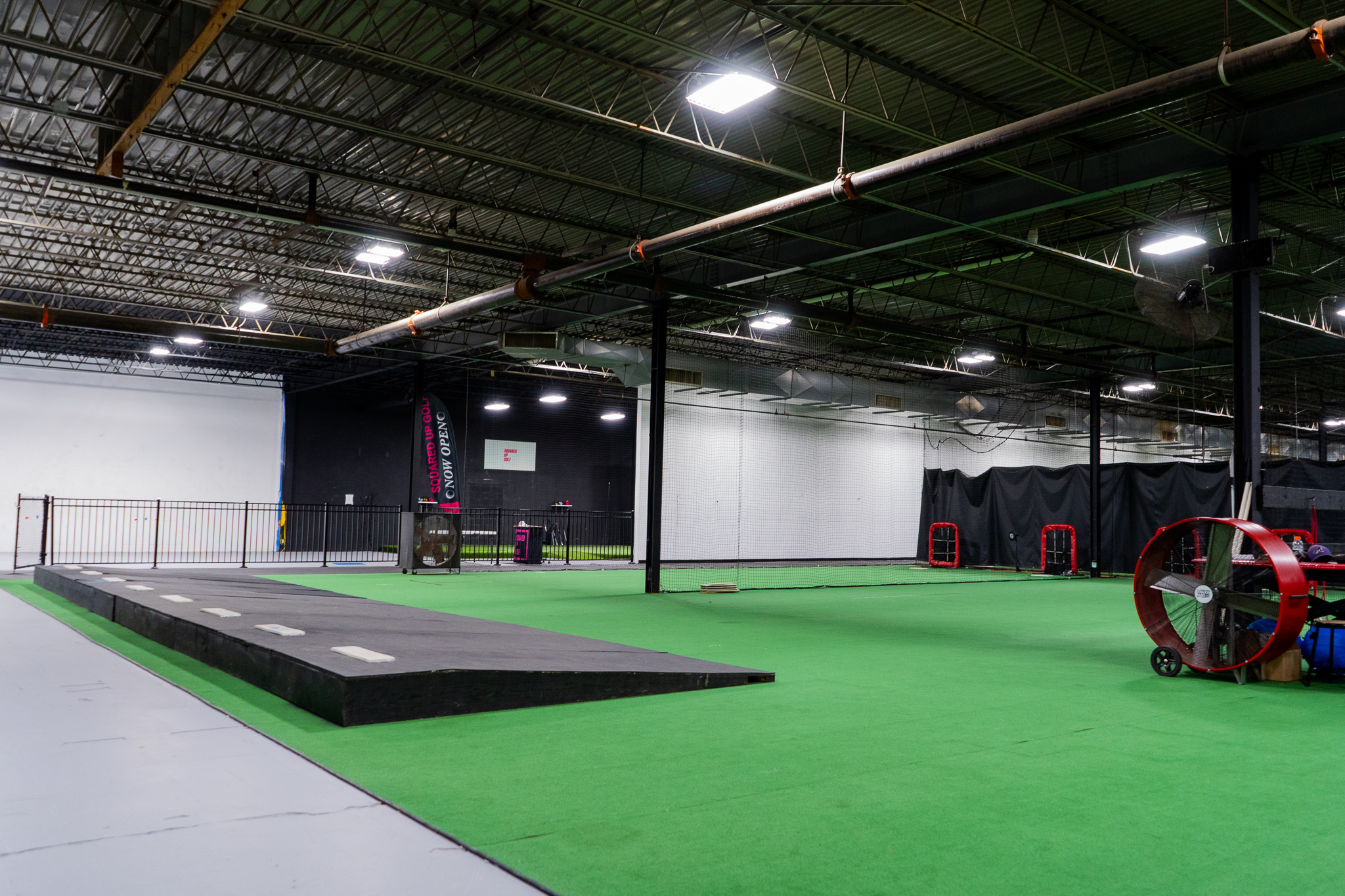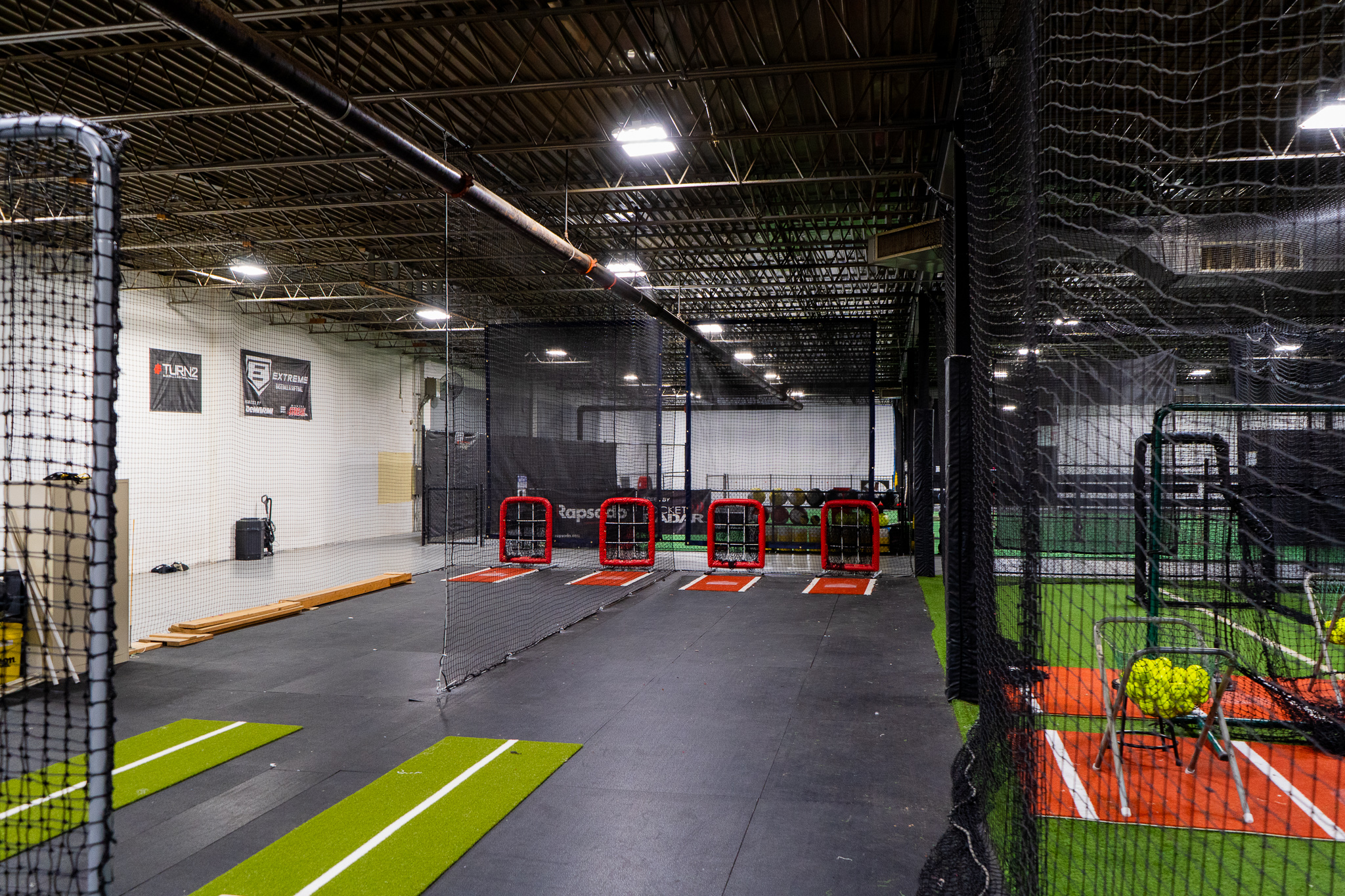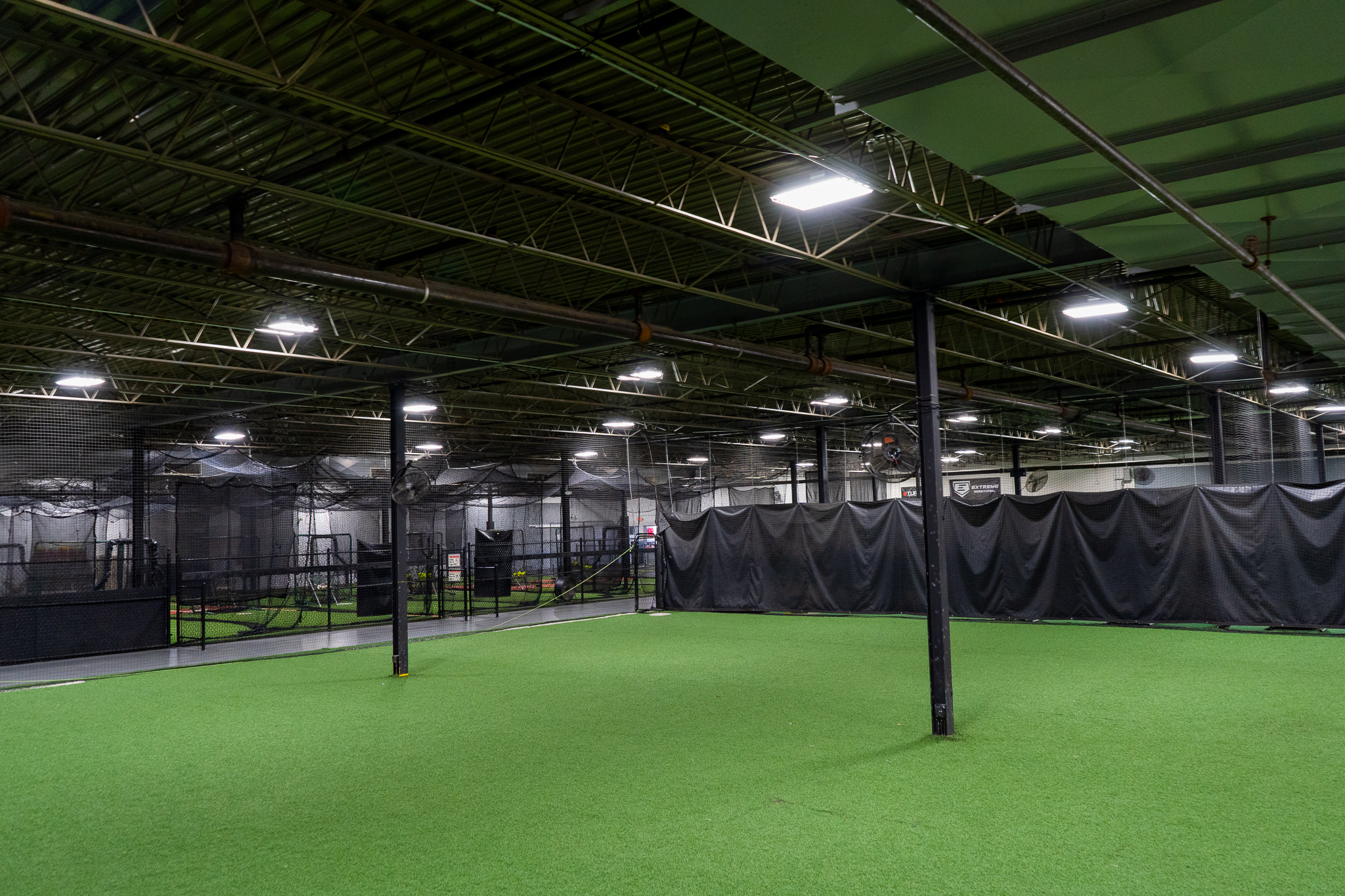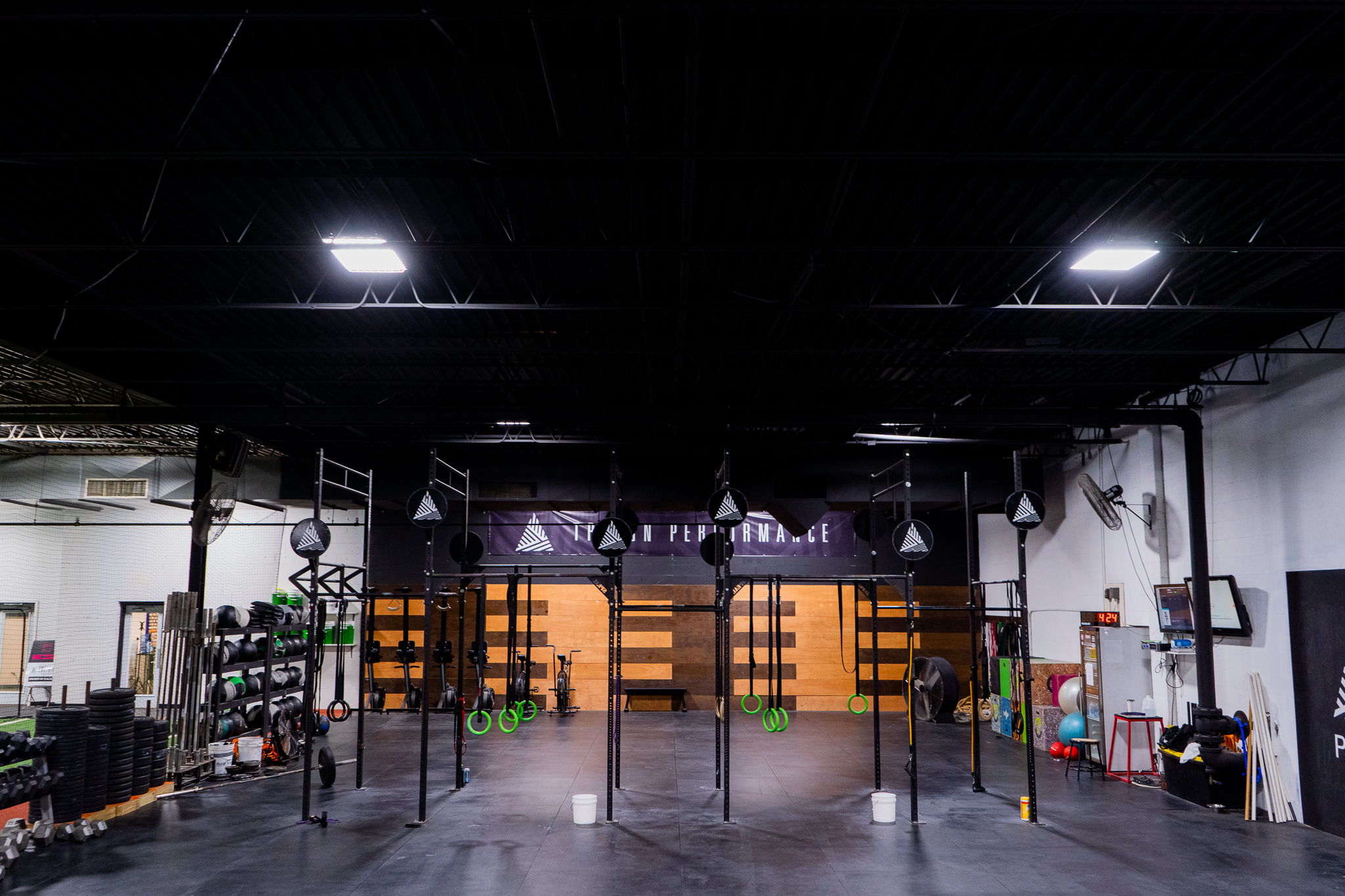 The Extreme building is our original building that was built in 2006. This is a 5,000 square foot building that features office space, a classroom area with a tv, and a turf area that can function as four full-length hitting cages or an open defense training area.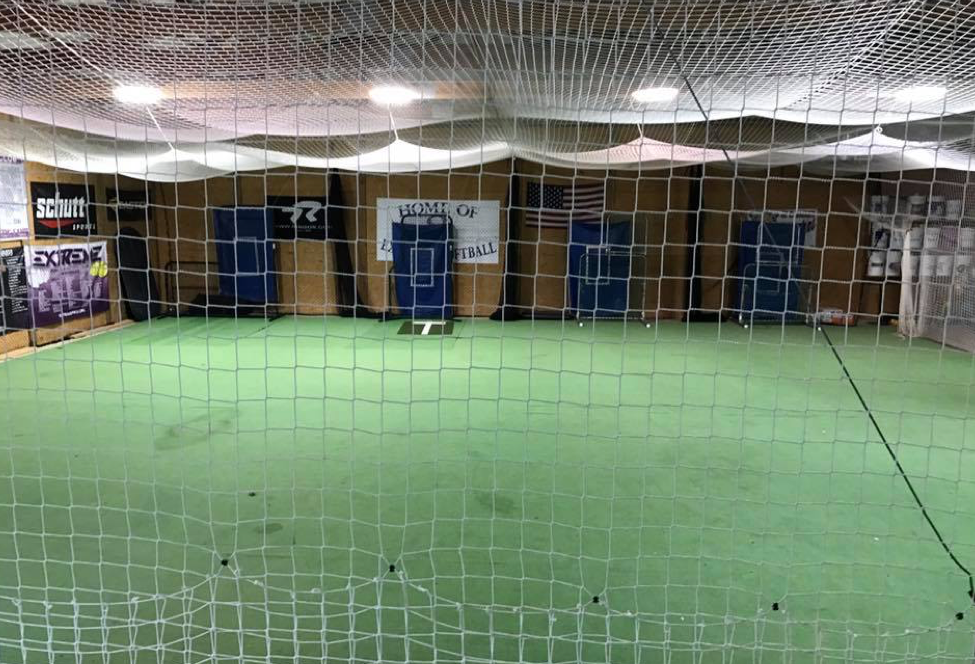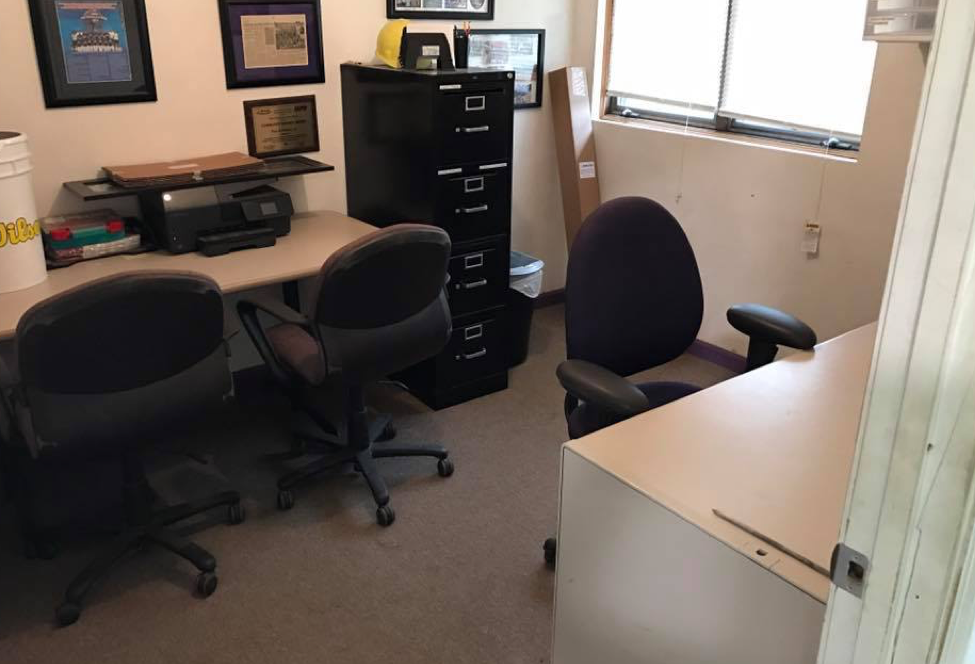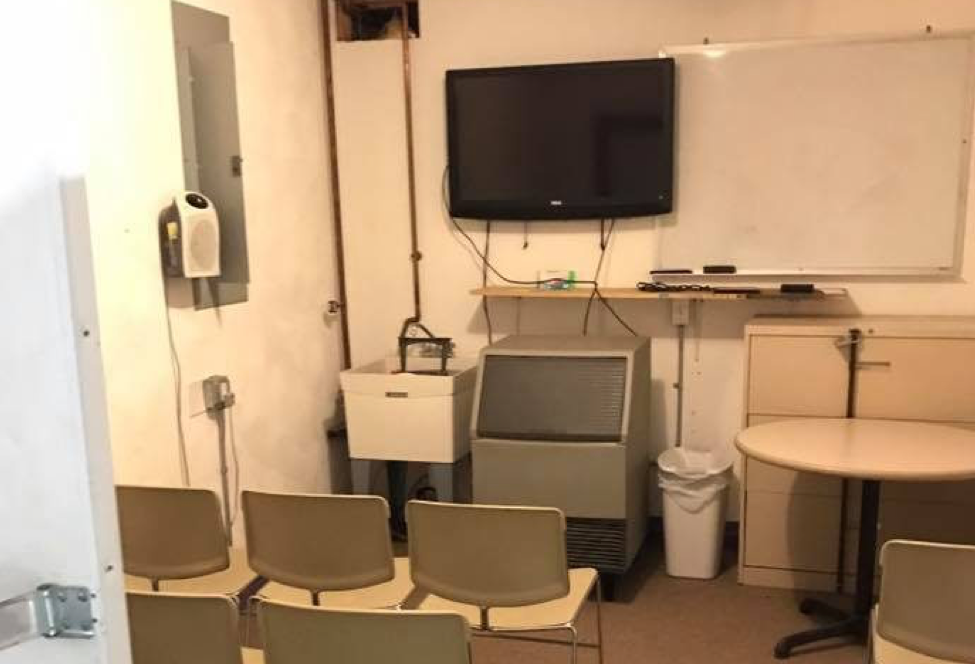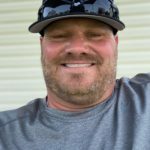 Facilities Manager: Shannon Juenger
"I take pride in my work at the Annex because the safety of the athletes matters to me. I want to provide a clean, safe environment where our athletes can train, grow, and enjoy their experiences here."