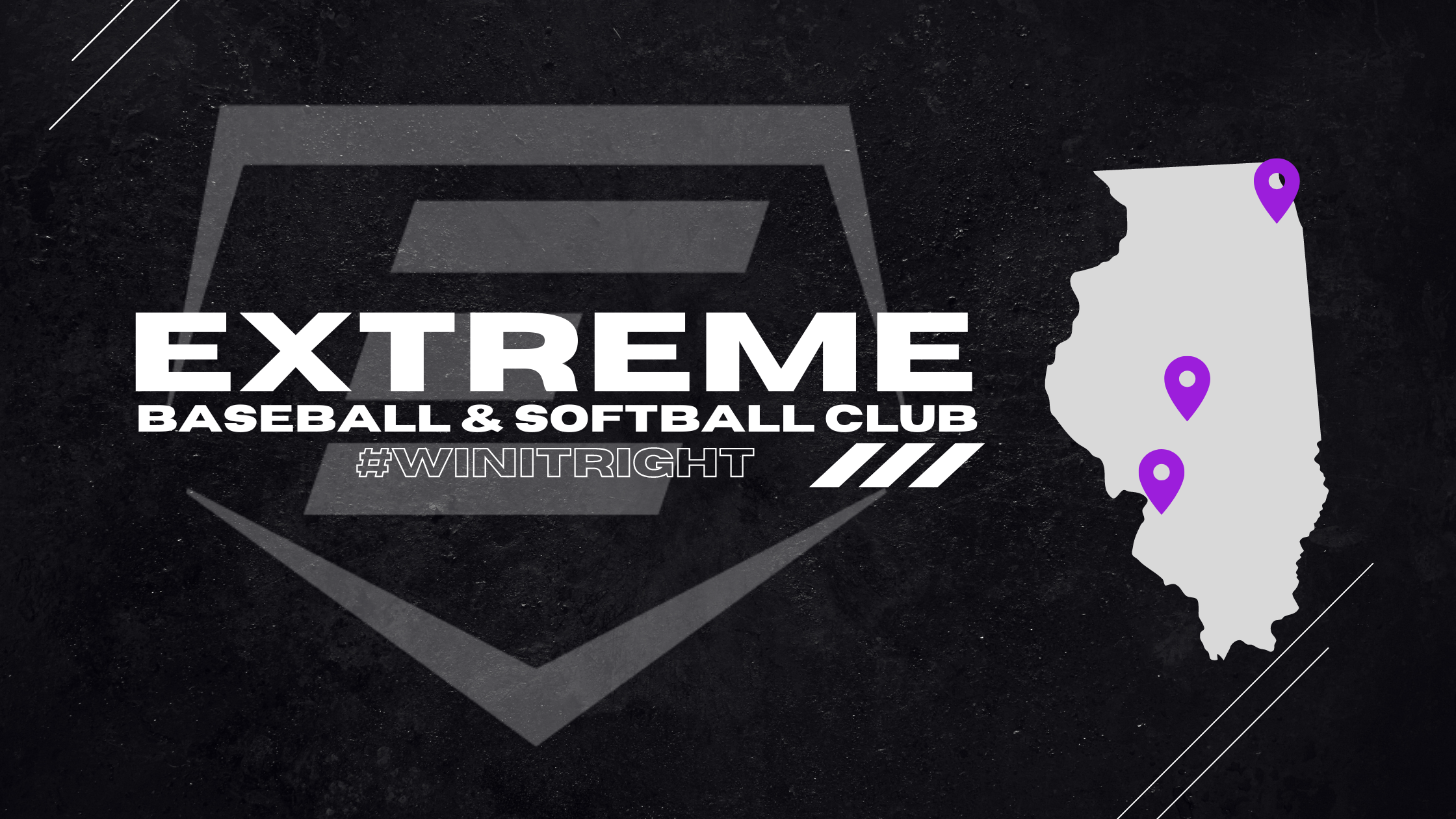 Extreme Baseball And Softball Club Mission
To be the top baseball and softball club at providing a complete physical, emotional, and spiritual experience to players, coaches, and families across the Midwest.
Extreme Baseball & Softball College Commitments
We help Our Athletes Reach Their Full Potential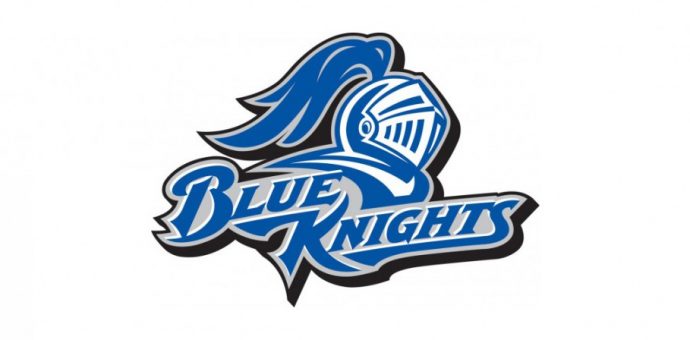 .
Olney Central Community College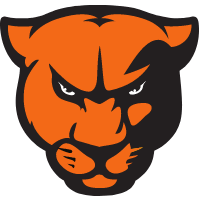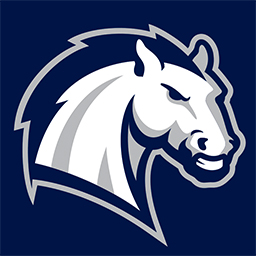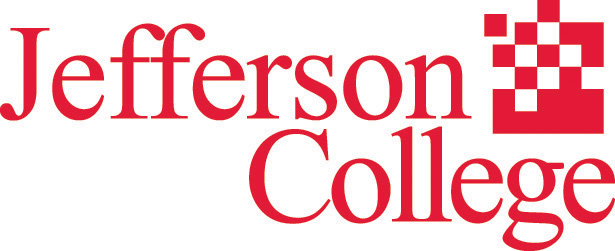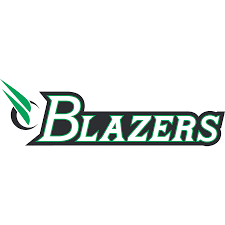 .
John Wood Community College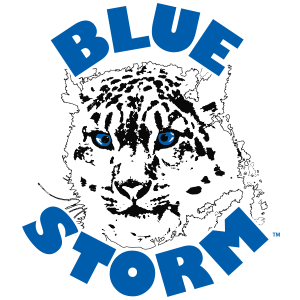 .
Southwestern Illinois College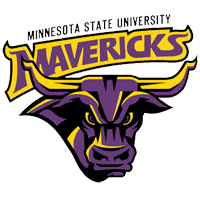 .
Minnesota State University - Mankato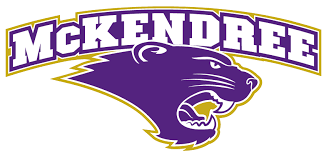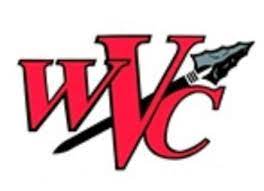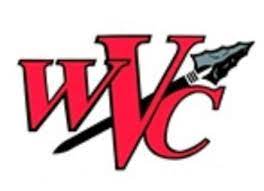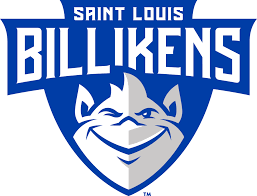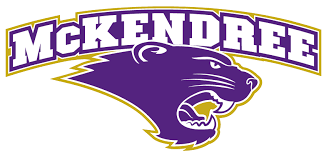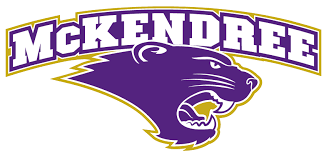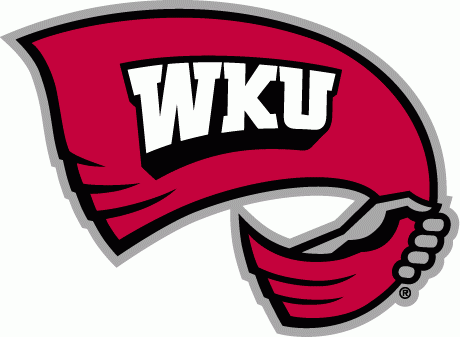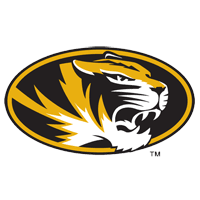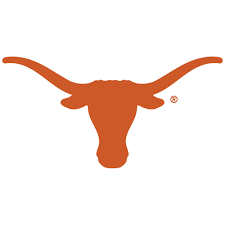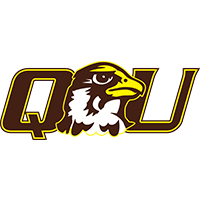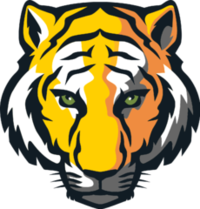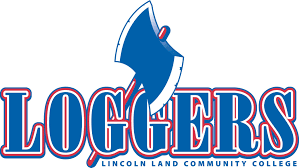 .
Lincoln Land Community College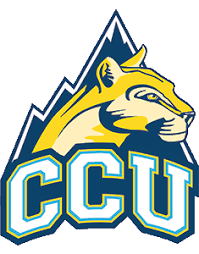 .
Colorado Christian University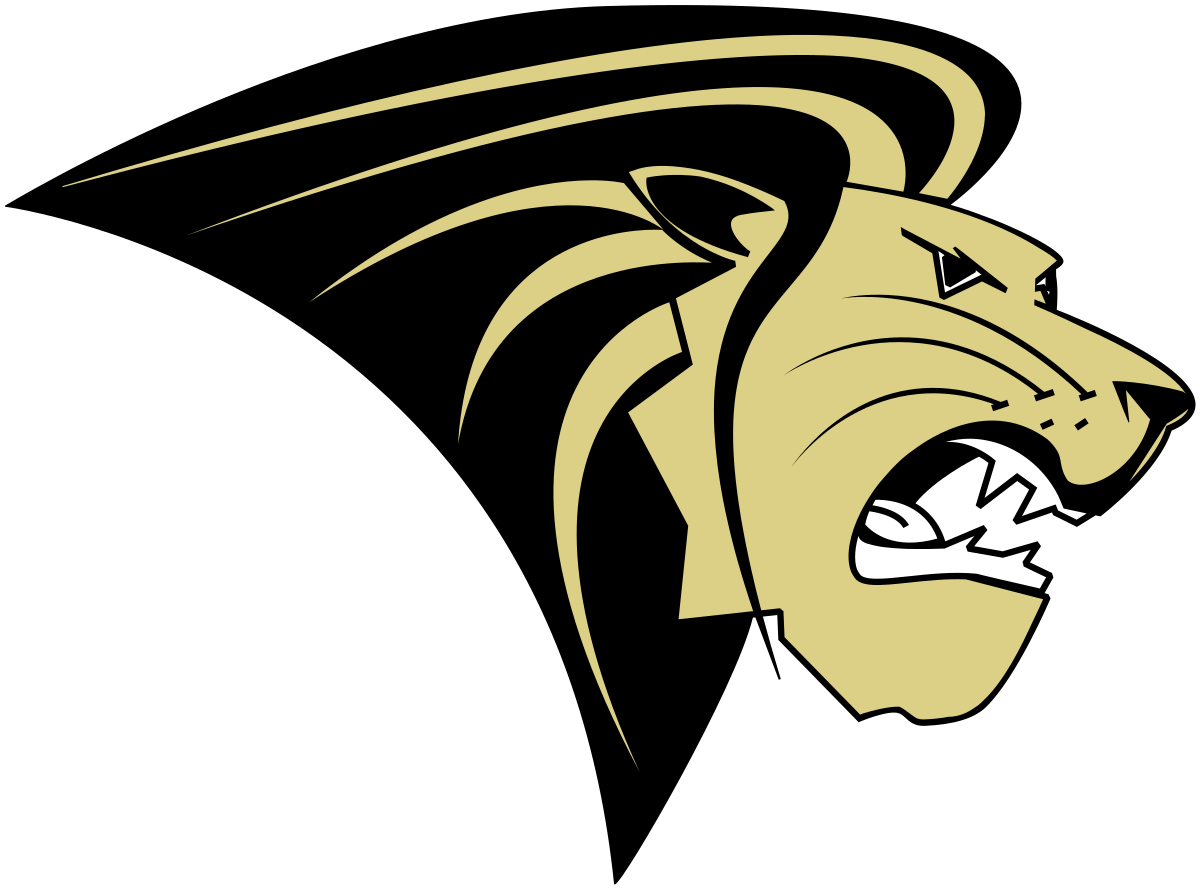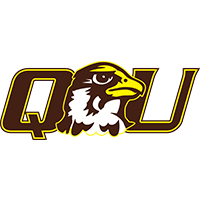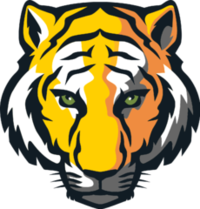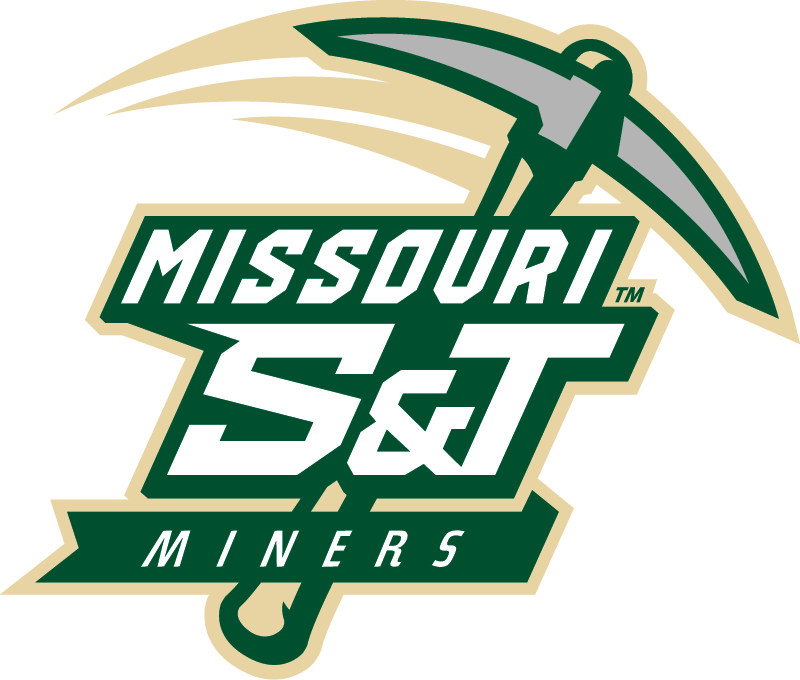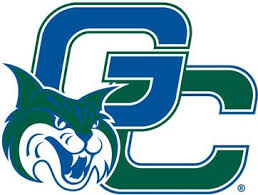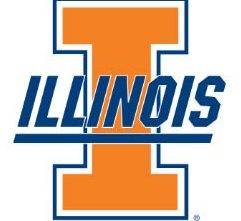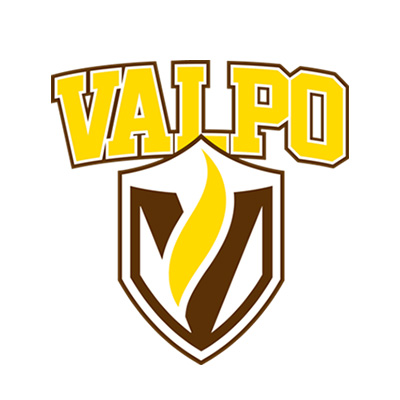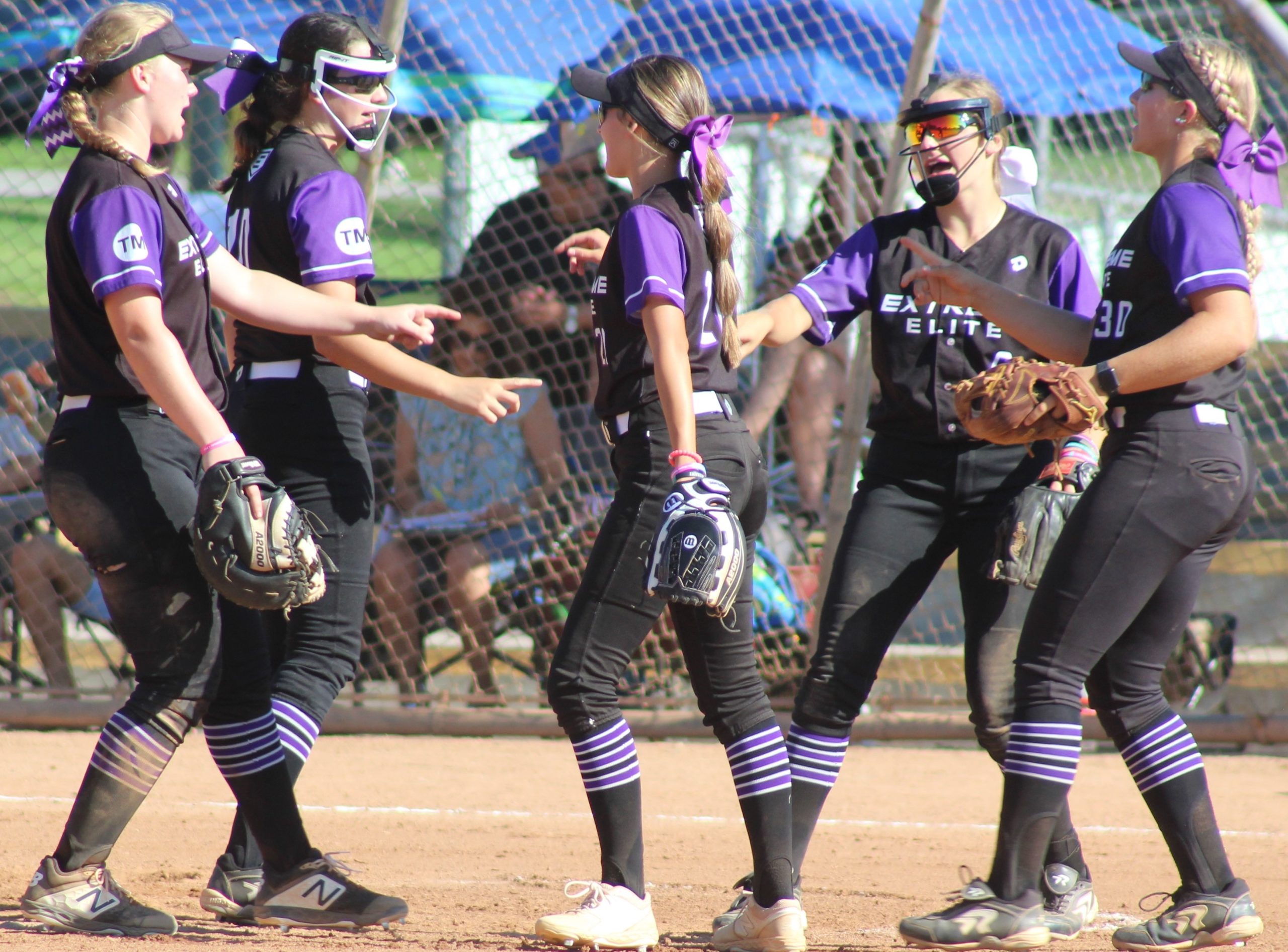 Do you want to support our coaches, athletes, and families as they work together to achieve a 3D Experience.  Become a Partner to the Extreme.
Sponsorship directly supports specific athletes, click below if you are interested in sponsoring your favorite athlete!
Check us Out On Social Media @extremebsc