Thank you for your interest in sponsoring an Extreme player. You can sponsor a player at (4) different levels.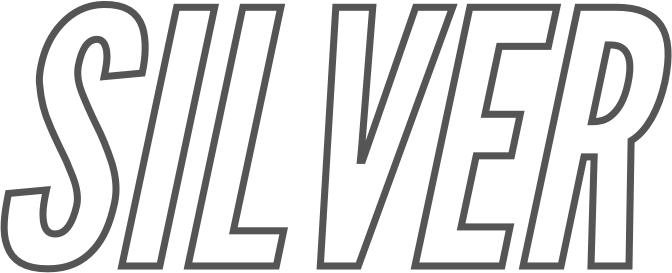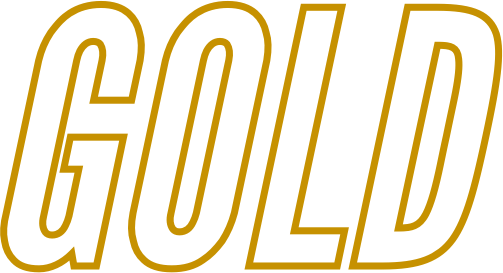 Thank you to the following player sponsors for the 2020-2021 season.
Platnium Sponsors - $1000
Tzingeberg & Associates / Definitive Home and Design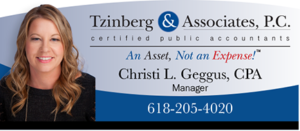 Don and Elvira Haile / Doug and Karen Haile / Daniel Kolb / Dynamic Roofing and Construction / Dr. Erik Daniels
Grand Street Auto Parts / Amazing smiles Orthodontics / Weir Heating and Cooling
Carrene Bailey / J&J Tire and Auto / Kunsemiller Orthodontics / Charlotte Charbonnier / Route 3 Auto Parts
Karen & Greg Stewart / James st. Peter
Do you have any

questions?