Missouri Network Trainers
Training for players and coaches is provided to all teams in the Extreme Baseball & Softball Club by the Extreme Network. We are blessed to have the Extreme Network. Our trainers bring knowledge, love, and passion to the athletes. They are devoted to our athletes and committed to being a part of their growth as players and individuals. Get to know our network trainers.
Meet the Staff & Trainers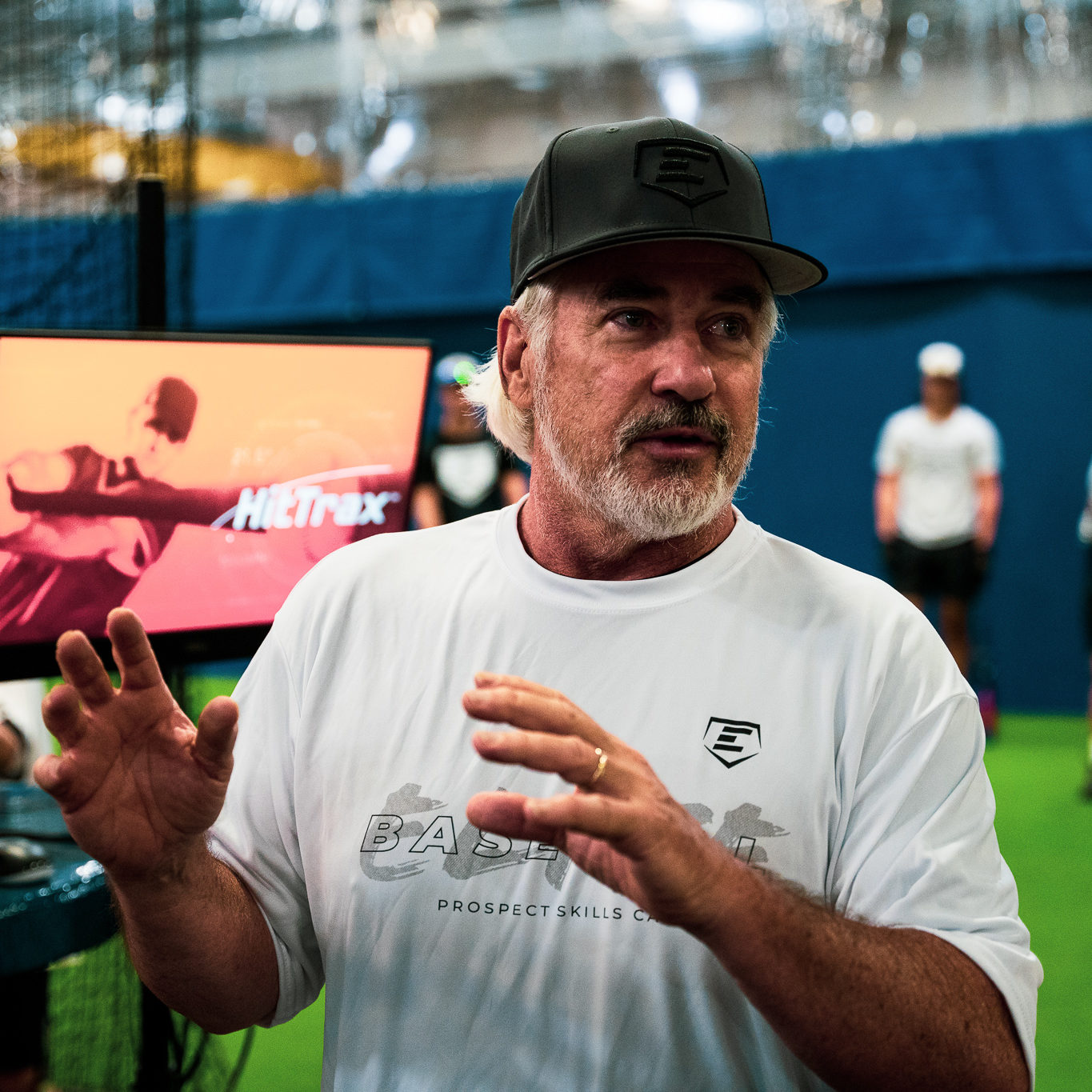 Kevin Graham
Extreme Network Trainer - Hitting Coordinator
Kevin has been in the business of uncovering the underlying biomechanics of sports performance for 45 years, starting with learning how to pole vault without a pole vaulting coach in HS. For the last 15 years, his sole focus has been developing the absolute best understanding of hitting mechanics, and from that, the most effective way to train and develop hitters. Up until the last 4 years, most of his energy was dedicated to his son, who wasn't gifted with great physical attributes, but showed a real talent for hitting. Coach Kevin had already identified a disturbing trend 15 years ago of a move towards "junk science" as a way to train hitters. He was going to ensure that his son's natural talent would not be stifled and suffocated by this increasingly popular group think. Kevin's son flourished under this development strategy, accepting a scholarship offer to a top D1 school before he had even played a single varsity HS game…. and he was undersized and physically under developed. What he had was a visibly high level swing (in other words great technique). His son went on to be named a Freshman All American, and his Jr year had the longest consecutive "reached base safely" streak in all of college baseball, at 60 straight games. That certainly indicates highly developed "bat to ball" skills. Coach Kevin has been teaching these very same training and development techniques to his private clients for 5 years now with remarkable success. Kevin trained another Freshman All American recipient in 2020, and has many "turn around" successes in youth, HS, college and professional baseball.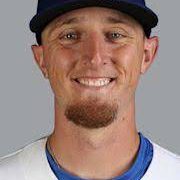 Andrew Schwaab
Extreme Network Trainer - Pitching Coordinator
I am from O'Fallon, MO where I attended Fort Zumwalt West high school. Following graduation in 2011, I attended Crowder College in Neosho, MO for two years before transferring to the University of Missouri(Mizzou). In June of 2015, I was signed as to a minor league contract by the New York Yankees. I spent 3 plus years with the Yankees reaching AA and the Arizona Fall League. In 2018, I was released by the Yankees and picked up by the Detroit Tigers where I spent the remainder of that season in AA. In December of 2018, the Boston Red Sox purchased my contact from the Tigers in the rule 5 draft. I spent 2019 and 2020 with the Boston Red Sox reaching AA. Currently, I am under contract with the Los Angeles Dodgers, splitting time in AAA and AA.